As the slow economical growth that has strapped most economies began a slow 'wake up' the price of gold has hit and all time six month low, settling at USD 1,598.23 per troy ounce (31g) on the 15th of February 21, 2013 (Friday), while palladium surged towards the highest point in 17 months with prices hovering at a classic USD 777.00 per troy ounce with this surge pointing towards the decline in South African palladium production that has been sluggish over the last 6 months.
Due to the absence of demand for gold (mostly due to the new year celebration that saw economies grind to a halt over the festivities as more than 2 billion people world wide celebrated the Chinese lunar new year) from china.
The global demand for gold has been on the decline over the past week as gold prices encountered fragile states. This tumble downhill has been a first since 2009 as the leaders in gold demand (for gold jewelry trade) slid down their usual demand mark. According to the World Gold Council both leading factions in gold demand have been shy of their demand (India and china) narrowing the gap and pushing prices downhill. The demand for the precious metal slid from a sturdy from 4.6k tons to 4.4k tons by 3.85% This saw the other gold bullion traders enter a frenzy between whether to buy gold or sell gold, hence putting the full stop sign on the increase of gold prices.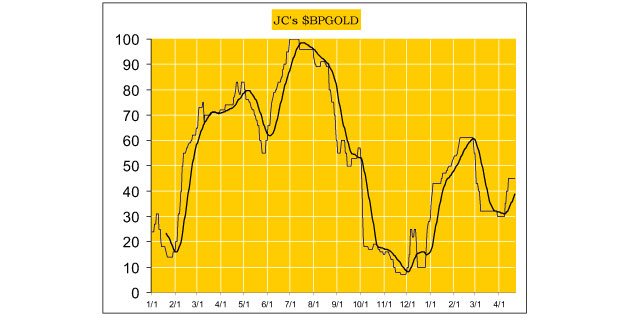 The London Bullion expecting demise on the prices of gold due to the drop in demand from China and India increased the premium in the bullion market to curb the evident fall in the 'buying gold bullion and selling gold bullion factions. As the precious metal markets braced for a further increase in the drop in demand of gold and expecting the prices to fall further placed the futures market of the commodity in a bullish run.
As gold prices stabilized at close to 1,600 USD per troy ounce a few years ago, the market shifted its focus into other precious metals which gained momentum as palladium and platinum showed and increase as market sentiments rose from sleep. The silver bullion trade faculty however held steadily as neither demand nor supply showed any signs of change.
The prices of silver remained calm as traders were not in a hurry to exchange cash for silver or gold waiting for the Chinese New Year festivities to ease the spike n the market before making any moves.